Client Testimonials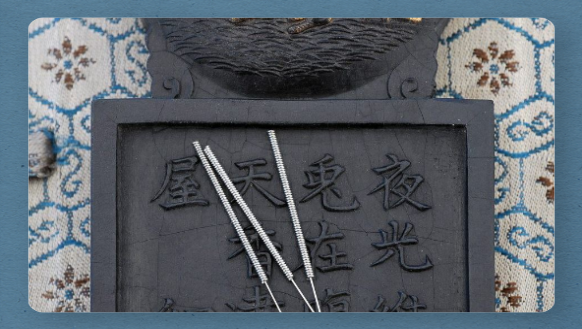 I was diagnosed with Breast Cancer in February 2016 and had surgery, chemotherapy and radiotherapy and am now on various drug treatments which all bring with them their own set of issues, the major one being joint pain. I was introduced to Christine via the Macmillan Horizon Centre. Christine has been amazing over the last few years and has helped enormously with so many different health and emotional problems she is able to look holistically and has really helped me through what has been a very difficult and emotional time not only with my own health but also losing my husband to cancer during my own cancer treatment. I now go regularly to Christine's private sessions at the Triangle which suit me much better than getting into Brighton. Christine really listens to my concerns and adjusts the treatment to suit my needs I would have no hesitation in recommending Christine.

I have been working with Christine for two years. She treated me during and after breast cancer treatments. She has since helped me manage on-going symptoms of insomnia, anxiety, digestive issues, hip pain to name a few! She is excellent at what she does, I completely trust her and I always feel benefits from treatments.
Dear Christine,
I wanted to thank you so much for helping me with the problems I have been having with my knee and lower back.
Having arthritis and sciatica affecting my right leg and knee, the acupuncture treatment I am having is transforming.
My ability to use the stairs normally instead of one step at a time and being able to enjoy walks again has made life so much better.
I am looking forward to my next treatment with you in such a pleasant and relaxed atmosphere.
I have been seeing Christine, for regular acupuncture sessions, for eighteen months. I came initially due to severe pain in my back and reduced mobility.
My initial impression was very positive, I was immediately made to feel at at ease. Christine spent time taking a comprehensive and holistic history, explaining that this would inform treatment choices.
Since having regular acupuncture sessions both my physical and emotional health have improved. Christine always takes time to check in on how things have been since the last session, thus ensuring that treatment is meeting my needs. I am then always asked which issues I would like Christine to concentrate on.
Acupuncture with Christine is one of the very positive experiences in my life. I appreciate Christine's professional and person centred approach. Her knowledge and experience has made a positive difference to my physical and emotional health. I have no hesitation in recommending her.