A warm welcome to my website
You may be considering acupuncture to maintain or increase your health and wellbeing, support your recovery from illness or injury, or help you deal with an ongoing condition
that reduces your enjoyment of life.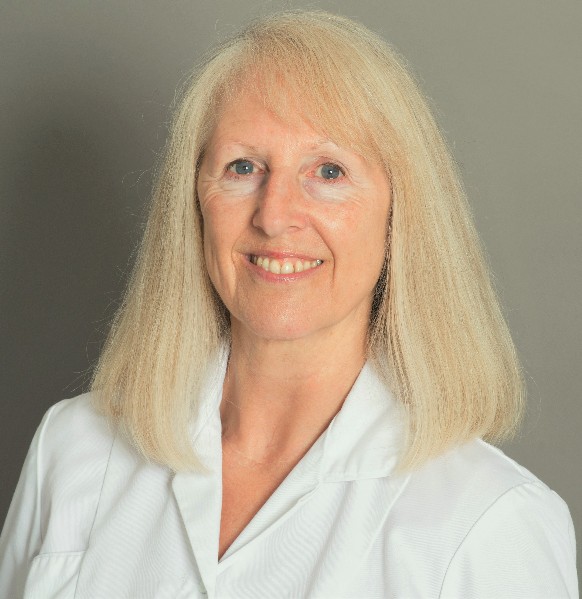 I am also an Anxiety UK Approved Practitioner providing therapeutic support to the charity's members and partner beneficiaries. I am subject to Anxiety UK's regular monitoring of my professional qualifications, continual professional development, insurance and professional body membership in addition to complying with the ethical framework and professional standards set down by my registered governing body.

Full details of the Anxiety UK Approved Practitioner Scheme can be found on their website - Details about becoming a member of Anxiety UK to be able to access therapy via the charity can be found here: www.anxietyuk.org.uk/membership

Please click on the blue button above to browse my
web pages and find out more about

acupuncture

, my approach as a practitioner and how I may be able to help you.